Born in Tottori prefecture
2001 Hosted the event "DANCE A-SiA"
Direction, Composition, Choreography, Coaching, Performance Nakano Zero, large hall 960 audience/1,200 seats of capacity
Started Ballet and JAZZ from 9 years-old.
After a dancer of the theater, acted at NYK CRUISE "Asuka Show". Since 1992, became a dancer of Toho Entertainment
【Musical】
"Starlight Moonlight" Leading actor Kaho Shimada
"My soap bubble flew upward, As high as the sky" "Beyond the trees of the park"
First performance of Tadano Jin
"Opera Werther"
New National Theater Tokyo
"Sweet Charity"
Other large, small theater musicals and appeared in many events.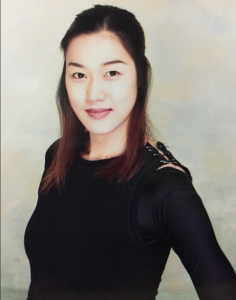 【Show】
New Otani Hotels Cordon bleu/Biblin Tokyo Disney Sea Show Hotel shows etc.
【Events】
Fuji Television Live UFO Dance Contest The second place (Prize:2 million yen) Advertisements
Clubs in Tokyo
Clubs in New York
【Dance Performance】
Yoko Miwa Ballet Laboratory
Swan Lake, Corps de ballet
Yukio Nishida
JAZZ DANCE performance, spot-on
【Coaching, choreography】
Tokyo Academy of Modeling・Gekidan Tohai Corporation Sports clubs・Culture schools
Kindergartens・Nursery schools・Children's Halls
Performance stages・Television・Advertisements・Shows・Events
【Corporate events】
" Roppongi Hills 51th floor a certain English school, national speech contest"
Program" Mother" solo
【Parties】
Hotels, Halls, Individual housings
【Studied under】
Ballet
Mariko Nagata, Mikifumi Nagata
JAZZ・Contemporary NYBDC・AADC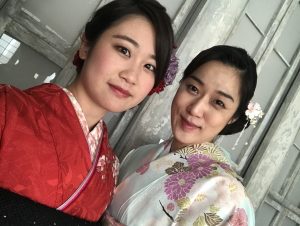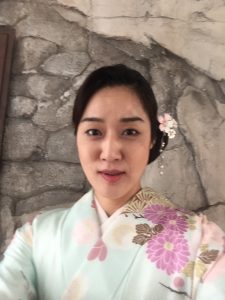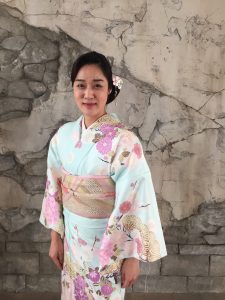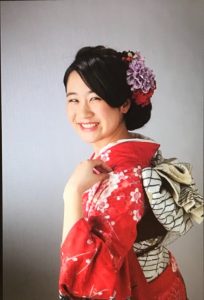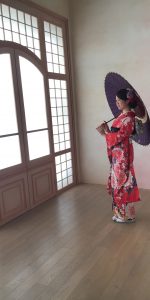 Started Ballet from 3 years-old. Started Hip Hop from 12 years-old. Learned at avex dance studio in Tokyo. 2015 Miss Dance Drill Team Japan Competition Hip Hop, The First Place 2016 ICU World Cheerleading Championship Team Cheer Hip Hop Doubles The First Place May, 2017 ICU World Cheerleading Championship Team Cheer Hip Hop Team JAPAN World Champion, The First Place
【Performance】
Theaters and clubs in Tokyo