Born in Tottori prefecture
2001 Hosted the event "DANCE A-SiA"
Direction, Composition, Choreography, Coaching, Performance Nakano Zero, large hall 960 audience/1,200 seats of capacity
Started Ballet and JAZZ from 9 years-old.
After a dancer of the theater, acted at NYK CRUISE "Asuka Show". 
【Musical】
"Starlight Moonlight" Leading actor Kaho Shimada
"My soap bubble flew upward, As high as the sky" "Beyond the trees of the park"
First performance of Tadano Jin
"Opera Werther"
New National Theater Tokyo
"Sweet Charity"
Other large, small theater musicals and appeared in many events.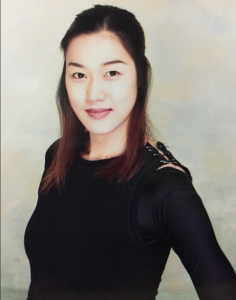 【Show】
New Otani Hotels Cordon bleu/Biblin Tokyo Disney Sea Show Hotel shows etc.
【Events】
Fuji Television Live UFO Dance Contest The second place (Prize:2 million yen) Advertisements
Clubs in Tokyo
Clubs in New York
【Dance Performance】
Yoko Miwa Ballet Laboratory
Swan Lake, Corps de ballet
Yukio Nishida
JAZZ DANCE performance, spot-on
【Coaching, choreography】
Tokyo Academy of Modeling・Gekidan Tohai Corporation Sports clubs・Culture schools
Kindergartens・Nursery schools・Children's Halls
Performance stages・Television・Advertisements・Shows・Events
【Corporate events】
" Roppongi Hills 51th floor a certain English school, national speech contest"
Program" Mother" solo
【Parties】
Hotels, Halls, Individual housings
【Studied under】
Ballet
Mariko Nagata, Mikifumi Nagata
JAZZ・Contemporary NYBDC・AADC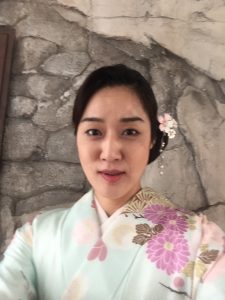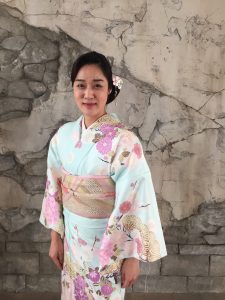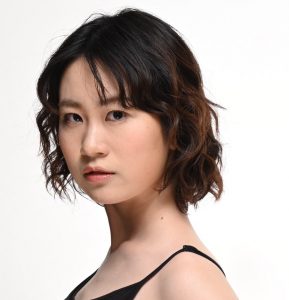 Started classical ballet at the age of three and later learned jazz, rock, and house dance, mainly hip-hop, from the age of thirteen.
In 2017 participated as a representative of Japan in
ICU World Cheerleading
Championships and
THE DANCE WORLD
an international dance competitions held in Florida, where 140 countries around the world competed.
In both competitions won the
HIPHOP division and
became the world's best.
Currently, working as
dancer and instructor.
[2015]
・National High School Dance Drill
Championship 2015 HIPHOP Large Formation Division 3rd place
・E-girls DANCE WITH ME NOW
PV Appearance
[2017]
・ICU World Cheerleading Championships HIPHOP Division Winner
・THE Dance World HIPHOP
Division Winner
[2018]
・Aniba~Sari~ (Anniversary) vol.27
・ Performed dancer at akiko k
paras wedding party
・ soul plug vol.1
・Performed as dancer at
DANCE HOLIC
[2019]
・GKKJ THE BLOOM OF YOUTH
・ Performed as dancer at soul plug vol.2
[2020]
・Performed as dancer at soul plug vol.3
[[Instructor career]]
[since 2021]
・STEPS
TOKYO STEPS ARTS
Takadanobaba School
・ Bragrance Dance School
hiphop Jr. class Myogadani School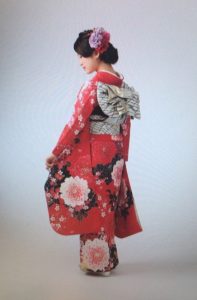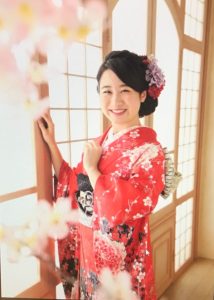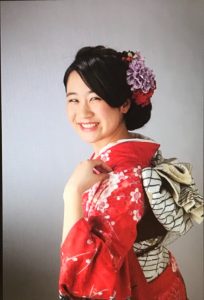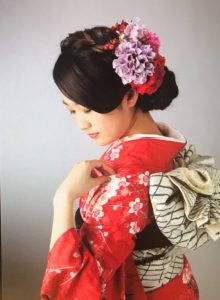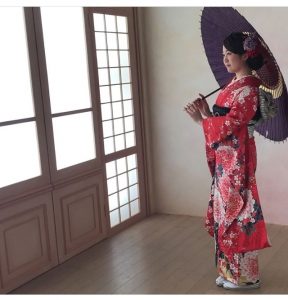 Attsu
Locking
【Career】
・China Fes 2019, Jiamusi, China
・"movement PARK 2018, 2019″ in Aviation Park
・Flash mob performance (cameraman/policeman)
・Back dancer of 50TA (Eiko Kano) Premium Live in Japan
・Back dancer of SKE48 MV "Coquetitish Jutai Chu"
・Tokyo Disney Sea Halloween Parade 2013
・TBS TV show "Ippuku!" Live Flash mob
・Back dancer of Irumanima "Life Goes On" and choreography
・Ayumikurikamaki MV "JET KUMA STAR" backup
・EXILE MV "Revolution" stand-in dancer
・SMAP MV "JOY" dancer
・KDDI Advertisement "Support as a team ver." backup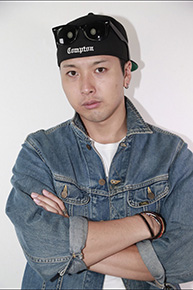 【Event career】
・DANCE@LIVE 2011 RIZE side Hokkaido area preliminary stage Best8
・Dance Battle Event in Hokkaido, Untrash 2on2 Freestyle side Best8
・Brother Summer Jam 2017 Best8
・Dance Battle D.O.D Best 8
He respects Hip Hop culture and performs music-oriented dance mainly in Tokyo.
SENKEI NIGHT Second Place
Horiemon &CEO MV dancer
GOTHAROCKA MV dancer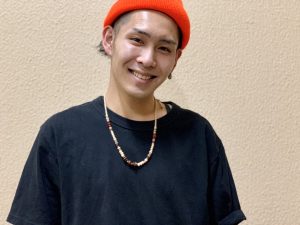 elmo
JAZZ/contemporary/ballet
Started classical ballet when she was 4 years old.
Started contemporary and jazz dance at 19 years old.
Dance performance, studio event
Performed at club events, etc. JDAC licensed dance instructor. Fitness instructor
u_ri
K-POP
Studying abroad at Korea
X Academy
Tokyo Girls Collection
Tokyo Motor Show
Niiisan's "OUT SIDE BOX"
MV Parafes 2019 Dancer
Other back dancers
Choreography assistant
PV appearance
Toshimi
Classic ballet/Pilates
Started classical ballet at 5. Awarded Dance Cultural Contribution Award by Public Juridical Foundation Japan Ballet Association in 2000.
Worked as a dance instructor.
She worked as a Head of lecturers for five years at Étoile Ballet School and performed at public performances of the school.
After her injury; she learned the 280-year-old teaching method of Vaganovoy Ballet. She also discovered Pilates, self-body alignment, healing, etc. for improving proper ballet skills and adequate bodybuilding.
Currently, she teaches as a trainer using the essential skill of ballet in a wide variety of fields, including JAZZ dance, baton twirling, Takarazuka exam, and cheerleading.