No one can't tell how the thought of one mother is responsible for the future of the earth.
No one can't tell how the thought of one mother is responsible for the future of the earth.
―Art is
the best
encouragement―
Put the thought of the mind
on the physical art, Ballet dance,
be precise, beautiful,
gorgeous, solemnly and keep
the elegance and the best
behavior as a person.
Dance videos
Representative dance videos of
Come on join us! Let's dance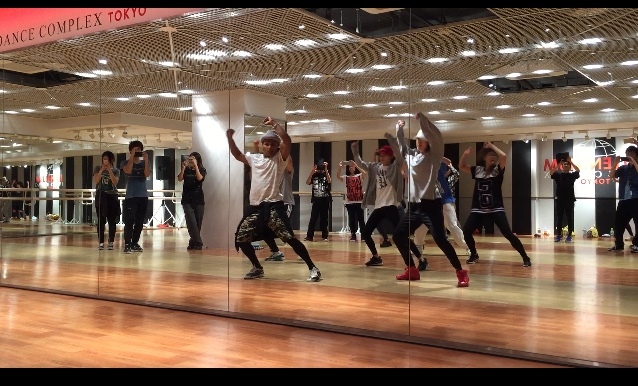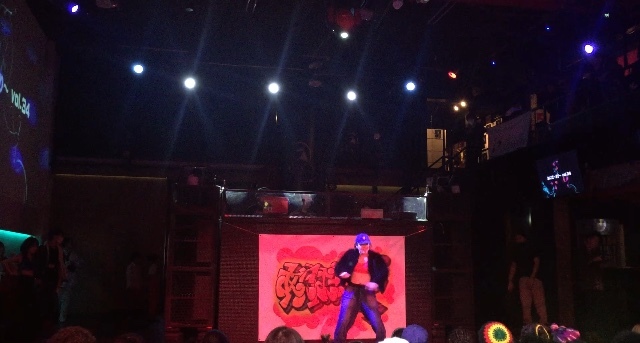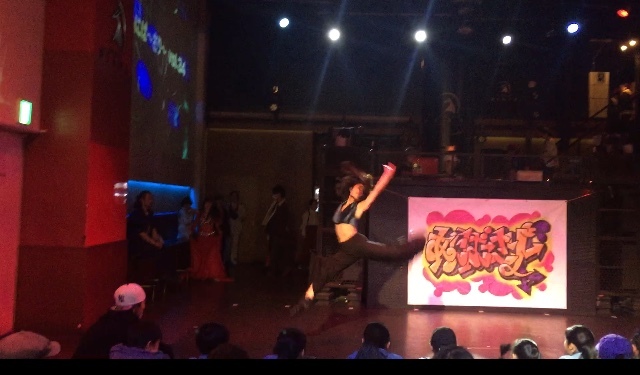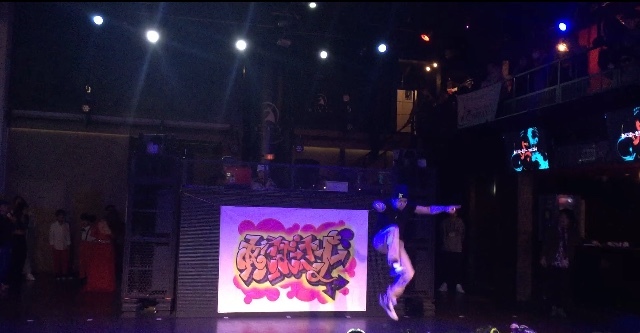 Choreography, performance and coaching of DANCE Ballet and JAZZ Hip Hop to domestic and overseas, mainly in Asia region including Japan.
Online lesson is also available.
We offers a custom-made lesson program for each client.
"Whenever, wherever, and whoever."
Anyone can start a dance lesson with your smartphone!
The online lesson for LINE
Free lesson first time!
500yen/30 minutes
(LINE lesson payment is done via LINE!)
Please feel free to contact us!
Official LINE QR code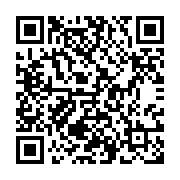 Once your payment confirms, we will arrange the date of the first lesson.
Payment
online payment
Credit card
bank transfer
cash on delivery (fee 324 yen)
For those looking for a dance instructor
"A visiting dance instructor is available from 1 lesson."
Junior and high school dance clubs, fitness and culture schools, hospitals, companies, stores, individual houses, etc. We will dispatch experienced dance instructors to meet the needs of our clients.
"Dance lesson" "Original choreography"
"Private dance lesson"
"Nursing exercise, fall prevention training, rhythmic gymnastics"
"Improvement of health, dance workout, posture correction"
"Practice for dancers"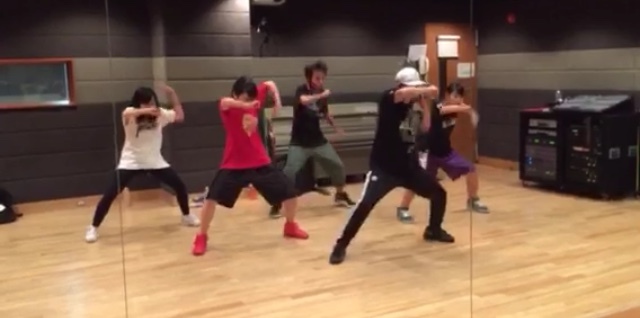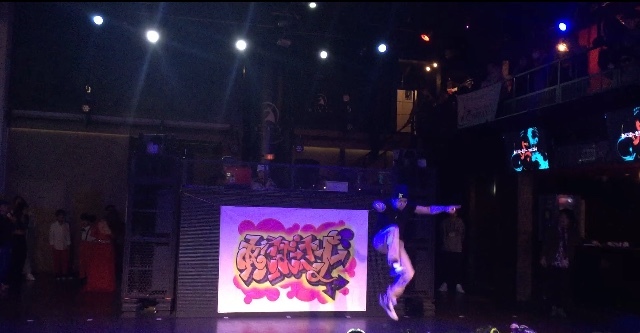 Dance Lessons
Various dance genres are available.
Hip Hop, Jazz, Theater Jazz, Breakdancing, House Dance, Popping, Breaking, Ballet, Contemporary, Modern, Cheerleading, Dance for kids, Dance for elderly, Fall Prevention Training, Rhythmic Gymnastics
If you are not sure about the genre of dance, please do not hesitate to make an inquiry without specifying genre. For example, the dance that ○○ is dancing, dance that spin by using a head, robot dance, etc.
Original choreography
Based on the request from customers, we will create original choreography from high school dance contest to professional artist.
We have received requests from many groups. For example, high school dance competitions, professional artists, dance contests, advertisement, wedding ceremonies, etc.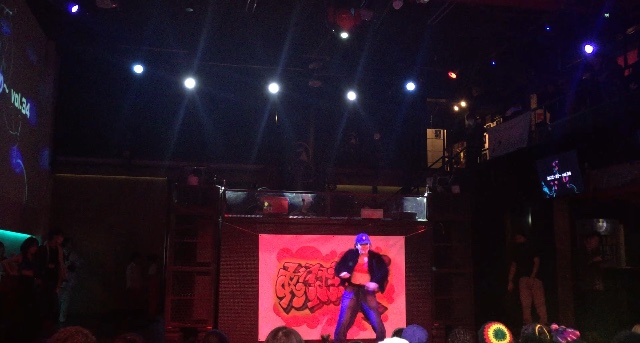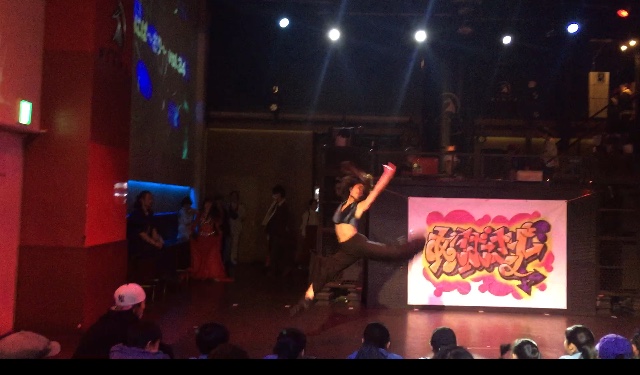 Private dance lesson
One dance instructor is assigned to each client and we have a private dance lesson. You can create your own dance lesson that suits you, such as a supplemental class for school PE classes, a dance lesson for auditions, and a private dance lesson for an artist.
Areas
Tokyo, Kanagawa Prefecture, Chiba Prefecture, Saitama Prefecture
We dispatch instructors in the Kanto area.
Example of our dispatch area
Hospitals/Nursing facilities /Companies /Stores/Individual houses
Dance program for nursery schools or kindergartens
Afterschool class for elementary school students/Junior high and high school dance club/Culture school/ Fitness club/Dance school/Corporate welfare programs/Show biz production companies/Theatrical companies劇団
Contract money from the client
"Fees and payment<For sending instructor>."
It depends on the term of lessons, dispatch area, lesson time, genre, lecturer, number of lessons.
<About payment>
In the case of one-time dispatch lesson (including short-term), please make a bank transfer in advance.
For regular dispatch lesson in a fixed schedule, closing take place at month-end, and please make a bank transfer by the 25th of the following month.
ピアノ ピアノ 目をつむり呼吸を深く 吸って止めて吐く/ 繰り返す×4=心と身体が開き 解き放たれる/ ヒザを閉じ左右に倒し ヒザを抱えて つま先を遠くに、手を伸ばし 身体を一つにコントロール 出来るよ 出来たね 音が、ピアノの音が呼吸をし 私の中に入り込み 身体を自由にしていく 音が、私を動かす 深く息を吐きながら ゆっくりとローリングUp/ パラレルプリエ&ルルべUp そう、オデコのほうに伸びていく どこまでも上に上に/息を吐いて/ 両手をオデコのほうに集めて アンナバンからアンオー/ 肩を下げて/ 身体を一つに/5番ルルベススー/ 強く/強く/細く/鋭く/強く センターを感じ 身体を一つに/ 自のら力で立つ/ 自らの力だけで立ち上がる 何度も何度も 何度踏みつけられても 自らの力だけで立つ 立ちあがる そう 出来るよ だって 私だから出来る
See all our news
The First-Place Contact Us
The First-Place Contact Us
Our website Click here to send your inquiry. Please send your inquiry from this website.
Contact
Office DANCE A-SiA
Tel&FAX
03-3351-2735