Trial 40min JPY1,000
Ticket for 60 min×3 lessons JPY5,000
One time visitor ticket JPY2,000
・Choreography & Leadership
Relevant organizational studio in Tokyo
After the confirmation of reservation, we will show you the location of studio individually.
We will have a meeting after an offer.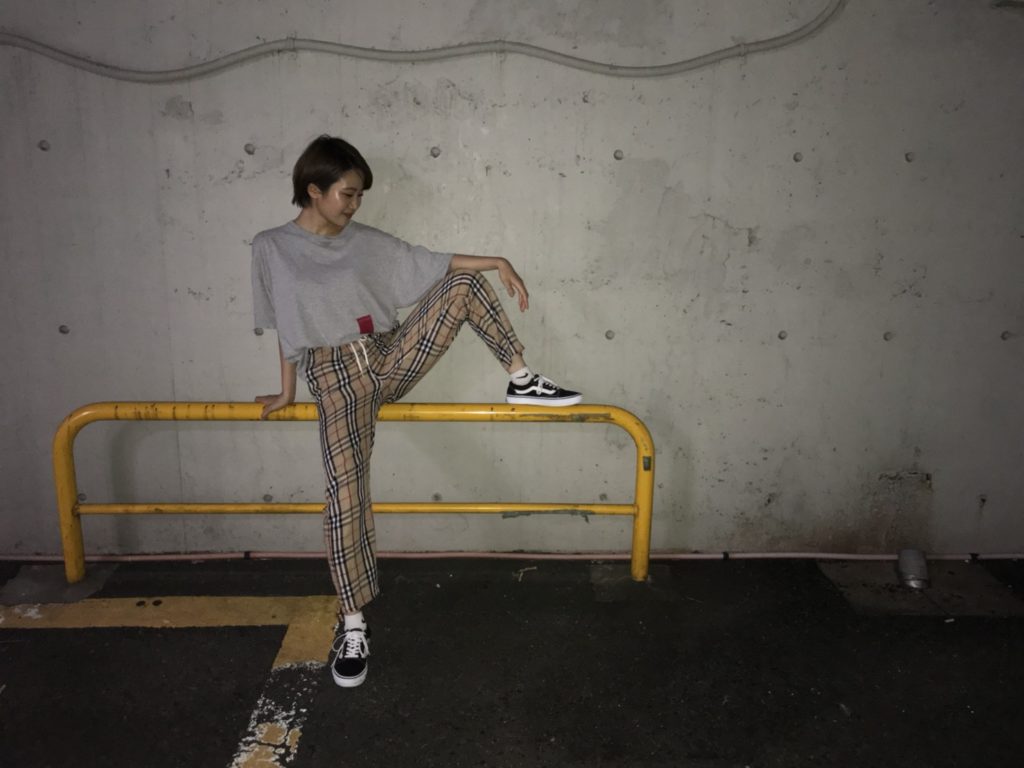 For those looking for a dance instructor
"A visiting dance instructor is available from 1 lesson."
Junior and high school dance clubs, fitness and culture schools, hospitals, companies, stores, individual houses, etc. We will dispatch experienced dance instructors to meet the needs of our clients.
"Dance lesson" "Original choreography"
"Private dance lesson"
"Nursing exercise, fall prevention training, rhythmic gymnastics"
"Improvement of health, dance workout, posture correction"
"Practice for dancers"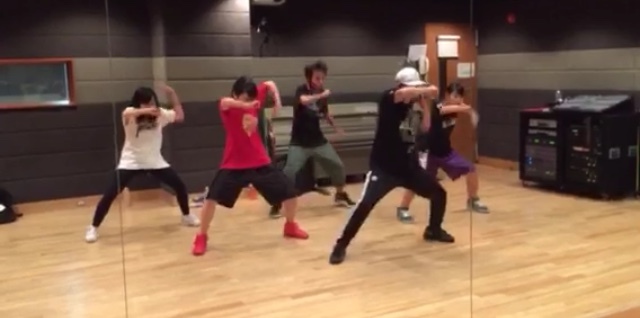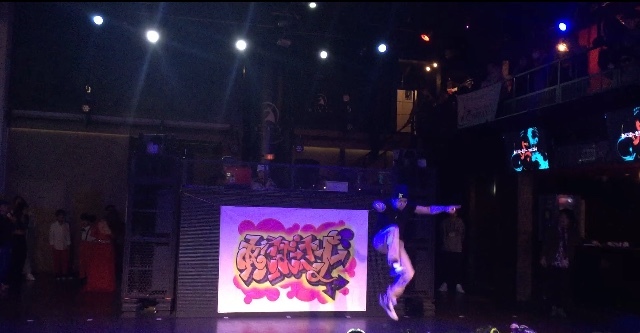 Dance Lessons
Various dance genres are available.
Hip Hop, Jazz, Theater Jazz, Breakdancing, House Dance, Popping, Breaking, Ballet, Contemporary, Modern, Cheerleading, Dance for kids, Dance for elderly, Fall Prevention Training, Rhythmic Gymnastics
If you are not sure about the genre of dance, please do not hesitate to make an inquiry without specifying genre. For example, the dance that ○○ is dancing, dance that spin by using a head, robot dance, etc.
Original choreography
Based on the request from customers, we will create original choreography from high school dance contest to professional artist.
We have received requests from many groups. For example, high school dance competitions, professional artists, dance contests, advertisement, wedding ceremonies, etc.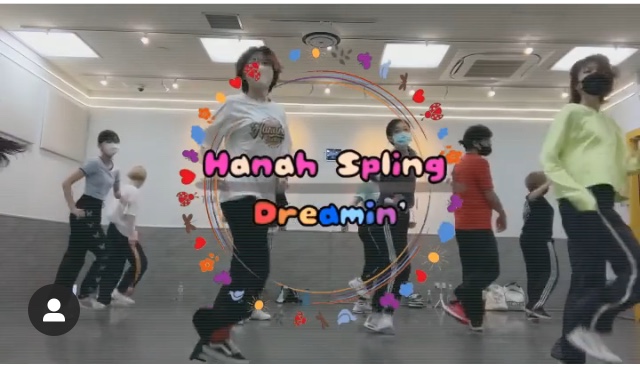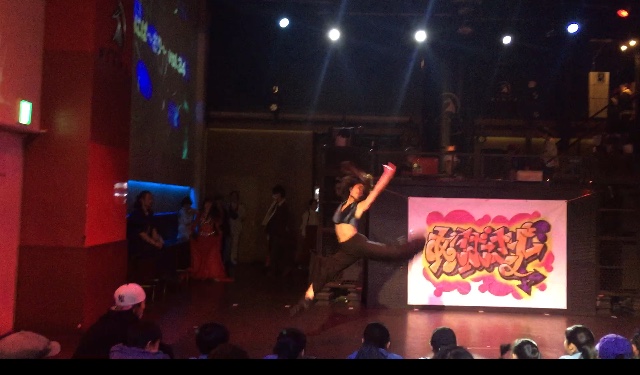 Private dance lesson
One dance instructor is assigned to each client and we have a private dance lesson. You can create your own dance lesson that suits you, such as a supplemental class for school PE classes, a dance lesson for auditions, and a private dance lesson for an artist.
Areas
Tokyo, Kanagawa Prefecture, Chiba Prefecture, Saitama Prefecture
We dispatch instructors in the Kanto area.
Example of our dispatch area
Hospitals/Nursing facilities /Companies /Stores/Individual houses
Dance program for nursery schools or kindergartens
Afterschool class for elementary school students/Junior high and high school dance club/Culture school/ Fitness club/Dance school/Corporate welfare programs/Show biz production companies/Theatrical companies劇団
Contract money from the client
"Fees and payment<For sending instructor>."
It depends on the term of lessons, dispatch area, lesson time, genre, lecturer, number of lessons.
<About payment>
In the case of one-time dispatch lesson (including short-term), please make a bank transfer in advance.
For regular dispatch lesson in a fixed schedule, closing take place at month-end, and please make a bank transfer by the 25th of the following month.
DANCE A-SiA
Ballet hand Book 1
-Art is the best encouragement-
Put the thought of the mind on the physical art, Ballet dance,be precise,beautiful,gorgeous,solemnly anda keep the elefance and the best behavior as a person.
.
.
I'm very proud that I was able to publish "Ballet Handbook 1" by the thought of "open ballet world to everyone"from ordinal ballet having a high threshold. We will make your mind and body healthier.
Come on! Let's Dance♫
Representative of DANCE A-SiA 
YUKO HASHIMOTO